Walk with people struggling to find housing.
We accompany people on the journey to emerge from homelessness in San Diego East County.
MEET THE REALITY OF EAST COUNTY HOMELESSNESS
Minimum Number of People Homeless
Of The People Who Are Homeless, Live Unsheltered
Per Month Would Prevent Homelessness For People 55+
WHO ARE THE "HOMELESS?"
People without a home. 
HOMELESSNESS IS TRAUMATIC
For many, homelessness isn't the result of a single event or decision, but circumstances beyond their control.
HERE'S THE REALITY
A sizeable portion of East County's unhoused population is over 55. They had no place to turn when medical and economic disasters struck.

The needs of unsheltered residents in East County are many.
People who are imminently homeless, unhoused and ineligible for existing housing programs, or on waiting lists, may not know how to obtain community assistance and support for their circumstances. They could be unsheltered because they are: 
- Older adults receiving social security income of about $1,000;
- Living with disabilities;
- Working for low wages that don't cover rent and living expenses;  
- Trying to avoid exposing their children to shelter life;
- Reliant on pets that are prohibited in shelter and housing; 
- Struggling to overcome barriers to establishing a livable budget.
 
Our Hands-On Approach
Person Centered. Relationship Focused. Data Supported.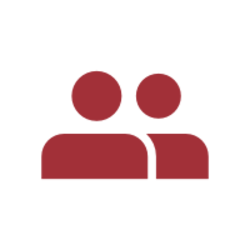 Being a Companion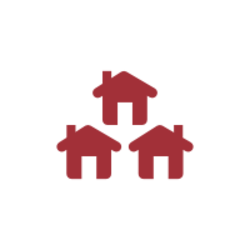 Closing Gaps in Assistance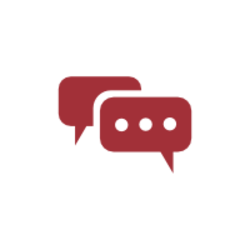 Working Together for Others
Meet our founder
Anna Marie Piconi Snyder
Inspired by faith and decades of working with people in healthcare, churches, and small business, Anna Marie set foot on the streets of San Diego East County's neighborhoods.
She spent her days accompanying unsheltered people, assisting nonprofit service providers, and collaborating with outreach specialists, faith communities and school representatives. During her work chairing an East County Homeless Task Force group, she discovered gaps among community programs for people trying to emerge from homelessness. In 2018, she established You Did It For Me with a handful of volunteers who set out to work side by side in loving relationship to transform lives of people in East County. Read more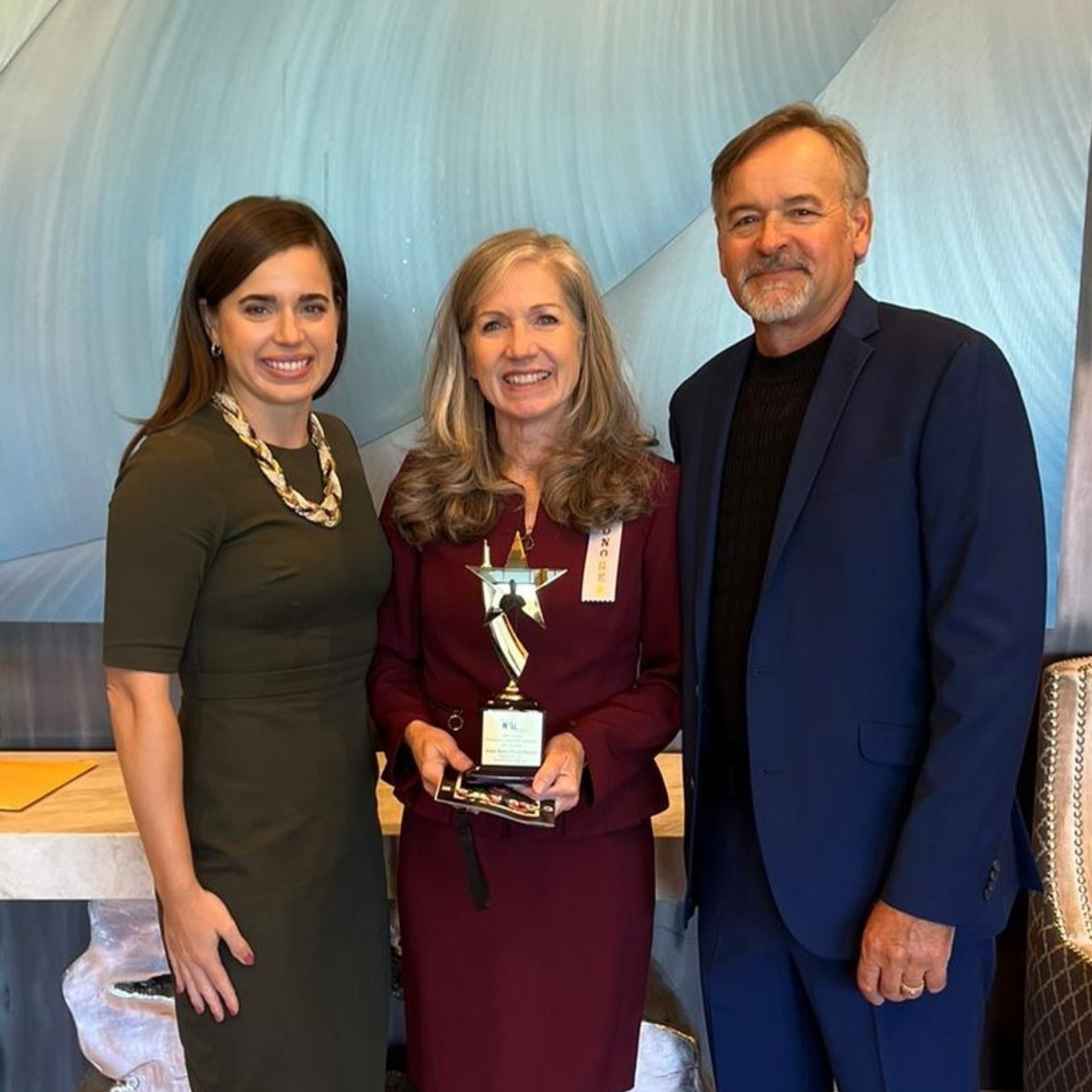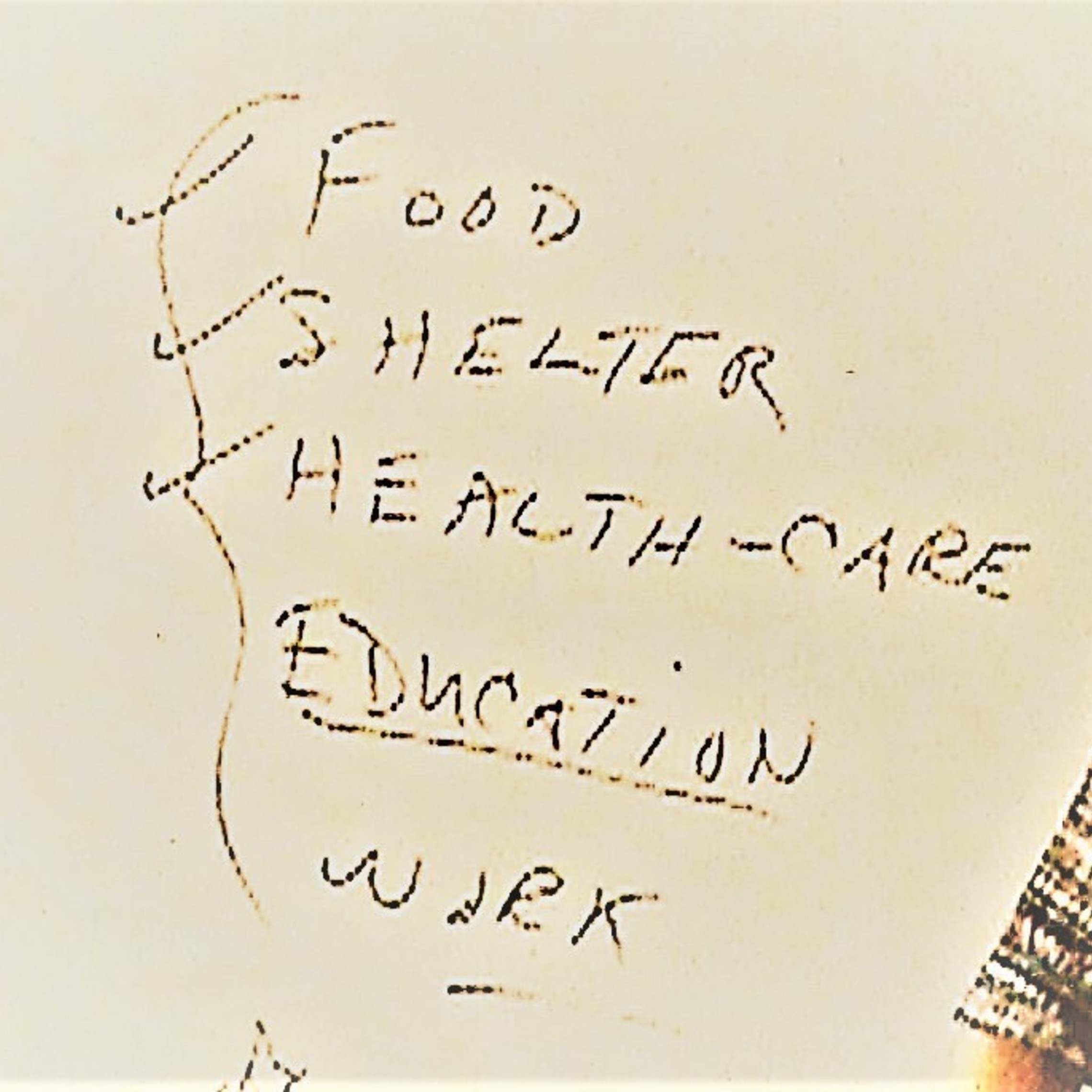 Love of Neighbor
 We strive to secure basic human rights for all.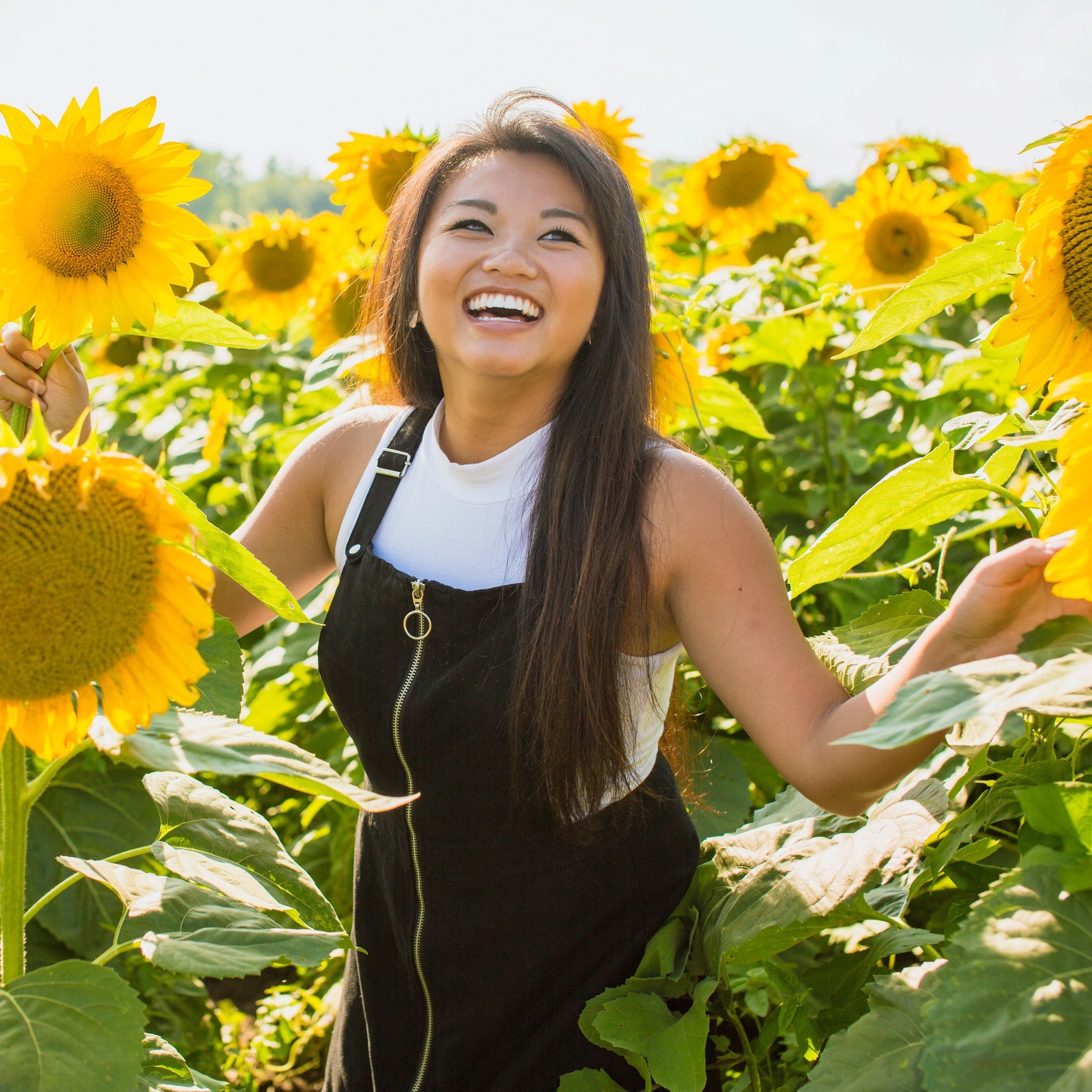 Privately Funded
We have autonomy to work for the needs of individuals.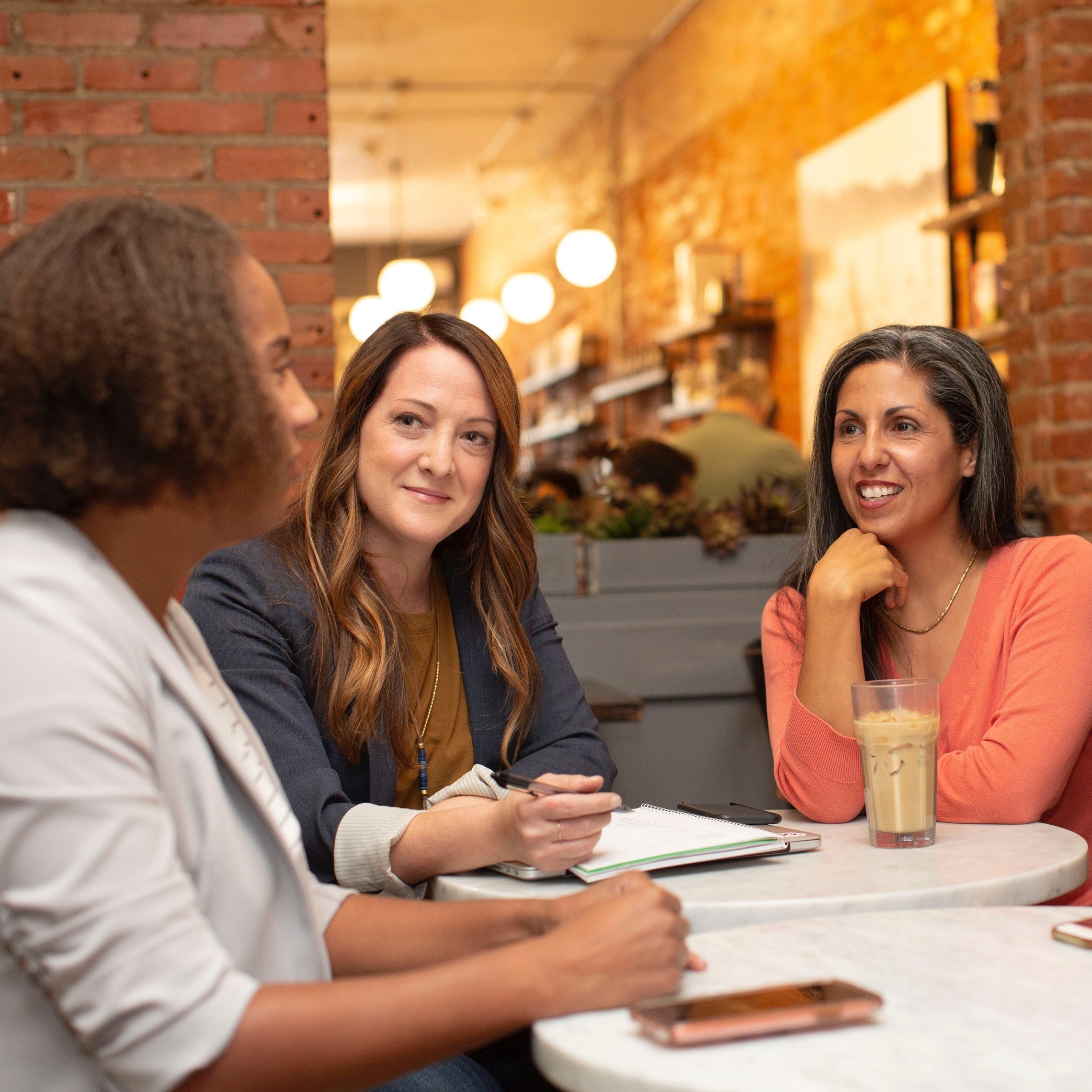 Stewarded by Volunteers 
We rely on the expertise, skills and talents of loving volunteers.
Responding to Jesus' Call
"Truly I tell you, just as you did it to one of the least of these who are members of my family, you did it to me."      Matthew 25:40
The work of You Did It For Me is inspired by the Gospel of St. Matthew 25:34-40. Our focus is to assist unsheltered adults in piecing together the resources and support necessary for thriving. Because YDI4M is privately funded, we have the autonomy to meet needs that fall outside existing programs.
All of us encounter homelessness. We pass strangers holding signs asking for work, money and food, and glimpse people sleeping in doorways and parks. We brush by these individuals in our local East County communities where we live, work, shop, pray and play.
In that moment of encounter, we wonder what to do. Our hearts and hands are brimming with a desire to help. Yet, we argue internally: "Should I give money — will they use it for food or ...?" "Should I ignore them — there are plenty of nonprofits that can ...?" 
"Stir into flame the gift of God that you have."     2 Timothy 1:6